IHOP

IHOP now accepts cash, checks, credit cards, bucks and even BAWKS.

In honor of our new crispy chicken, we let people pay with bawks. All users had to do was post a video of their best bawks, and they got a free $10 giftcard for crispy chicken and pancakes.

*this was real*







Compilation Videos
GIFs and Stickers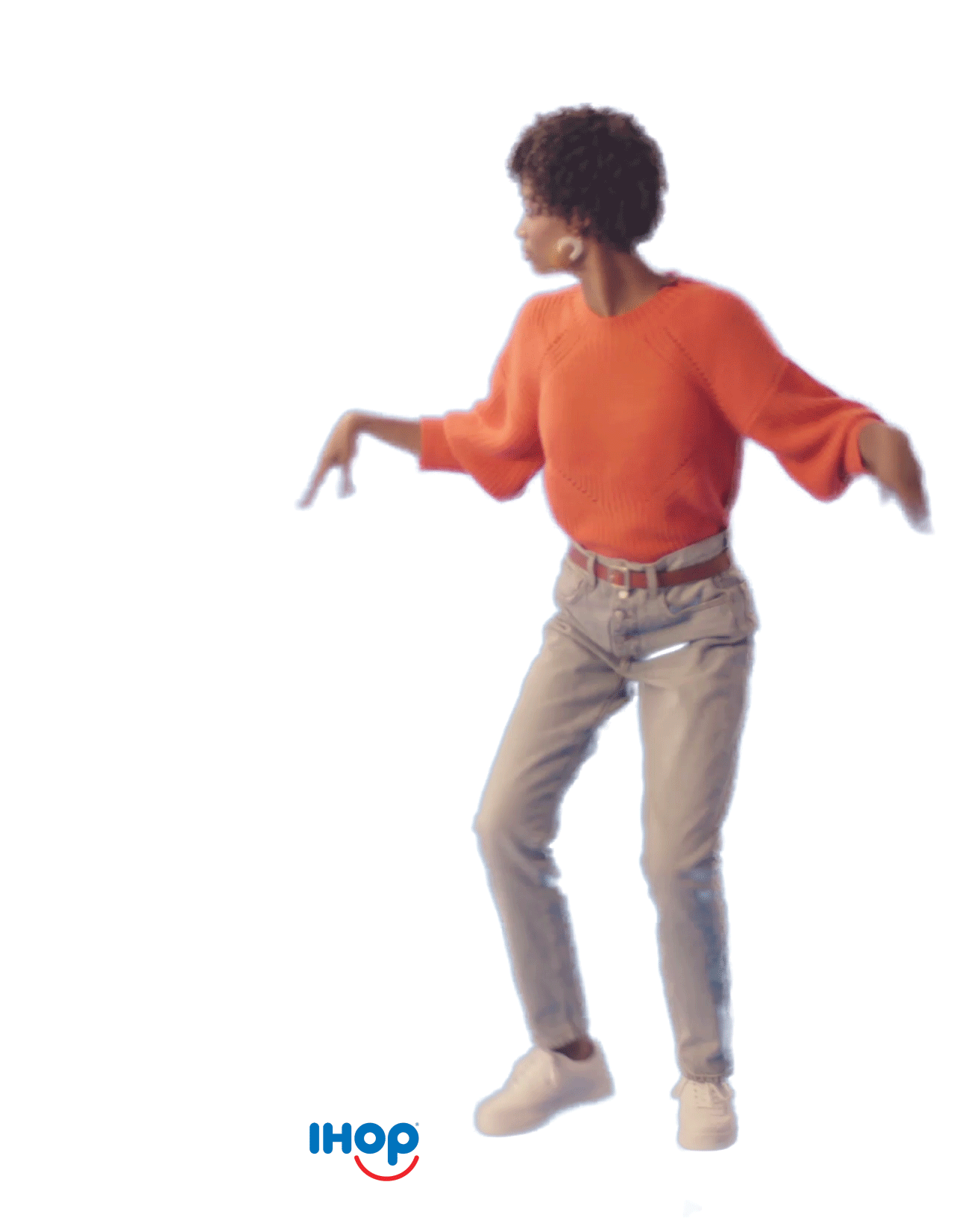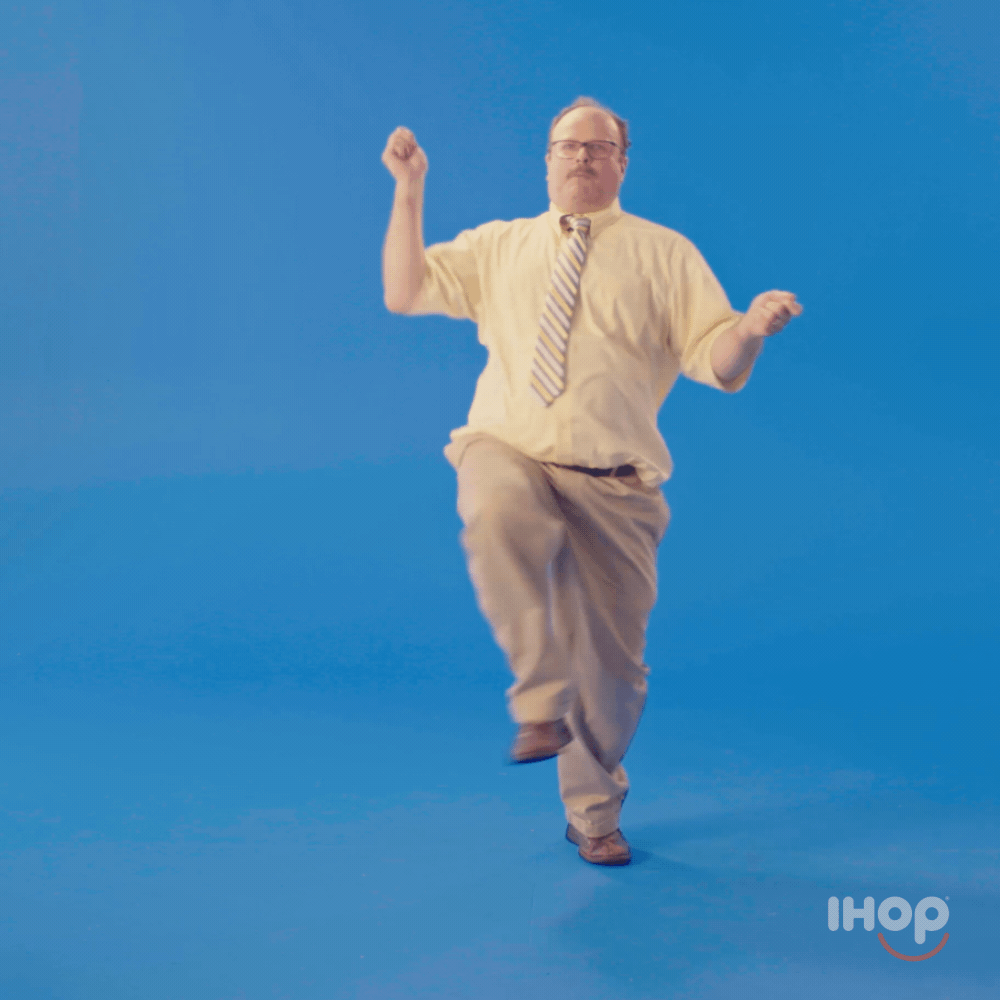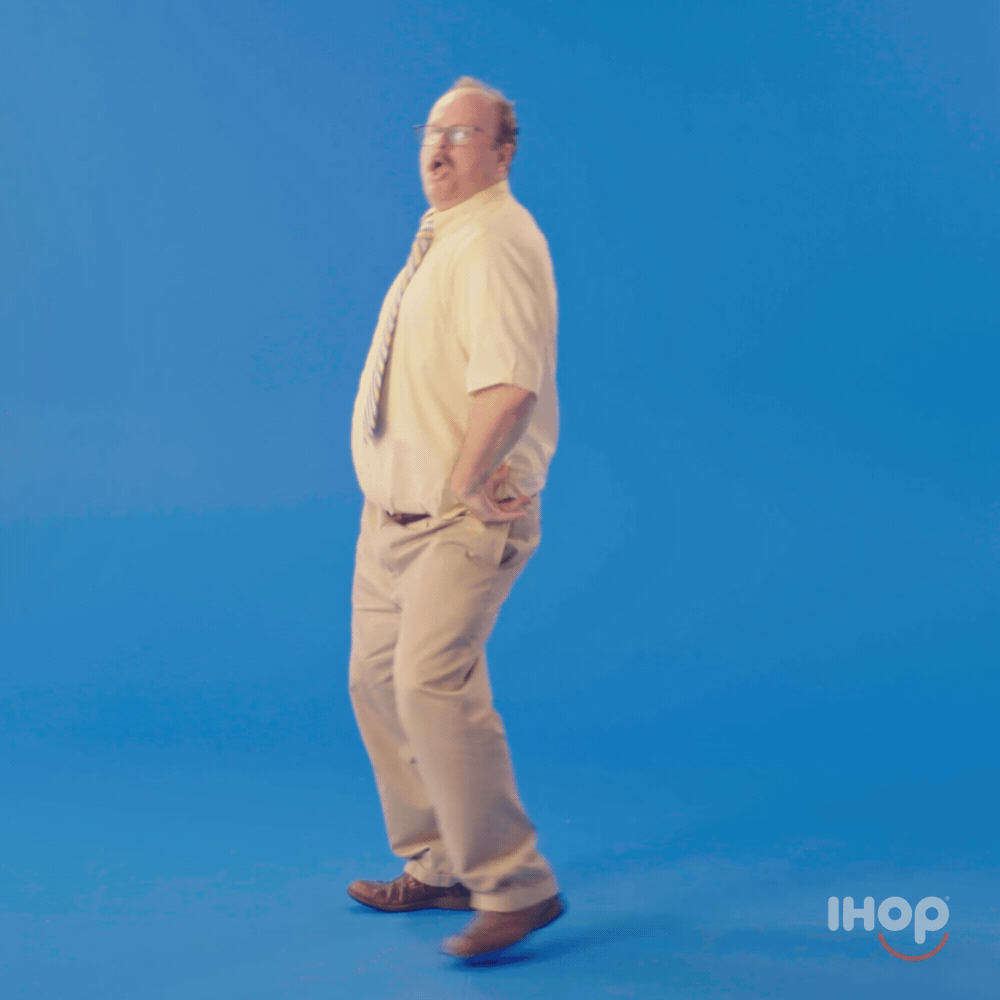 The Marvelous Mrs. Maisel


In order to generate buzz for season 3 of The Marvelous Mrs. Maisel, we created a fake activist group — The Men Of Reason Opposed to Nasty Subversives.

MORONS will stop at nothing to bring Midge Maisel down.

Spring 2019 The Creative Circus Student Show Winner – BEST ART DIRECTION

CW: John Vasiliades




Outdoor


Microsite



Collateral
When people sign up to become MORONS online, we'll send them a brochure loaded with swag and three months free of Amazon Prime.






Social
We'll highlight rising comediennes on Twitter, encouraging users to attend their shows (in protest!!).


Woolite Darks


Woolite Darks encourages people to celebrate life's darkest moments in boldly vibrant black-on-black ensembles.

CW: Jake Christenson
Photographer: Gaffney Taylor



YouTube Pre-Roll

Direct Mailers
Twitter
Bicycle Playing Cards

To remind people that good clean fun exists, Bicycle puts ads in the dirtiest of places.

CW: Joel Stiling


Hot Dog Eating Contest


Nightclubs and Strip Clubs

Water Parks
Seattle Gum Wall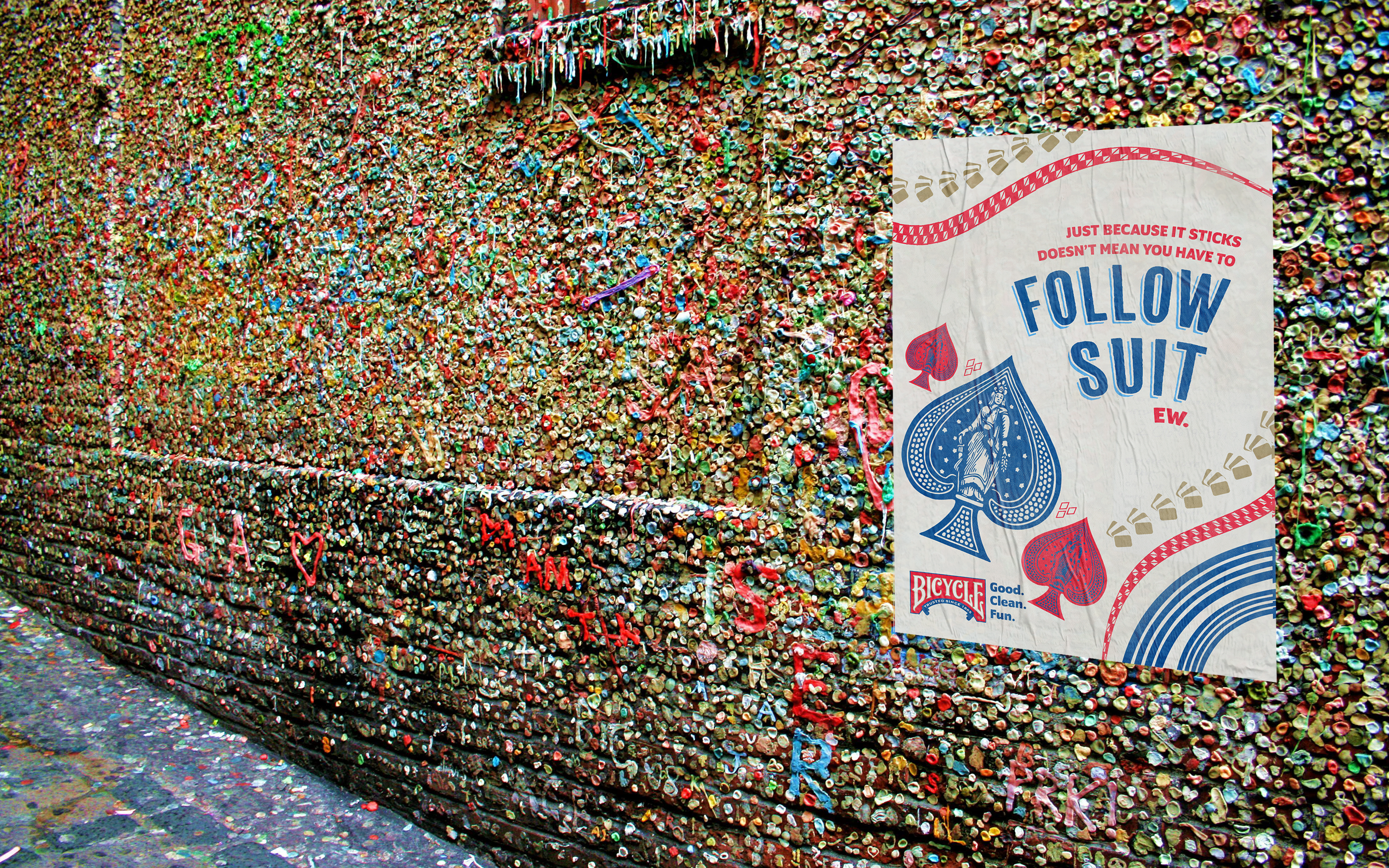 Venmo


We thought about it, and most everyone under 40 already uses Venmo. Why? Convenience.

So strategically, how does Venmo maintain its usefulness? What could they do to make their platform even more convenient? Well, meet Split. The easiest way to split the check.





Step 1:

Open
Step 2:
Who are you with?
Step 3:
Snap the check
Step 4:
Tip time
Step 5:
Who had what?
Branded Check Presenter